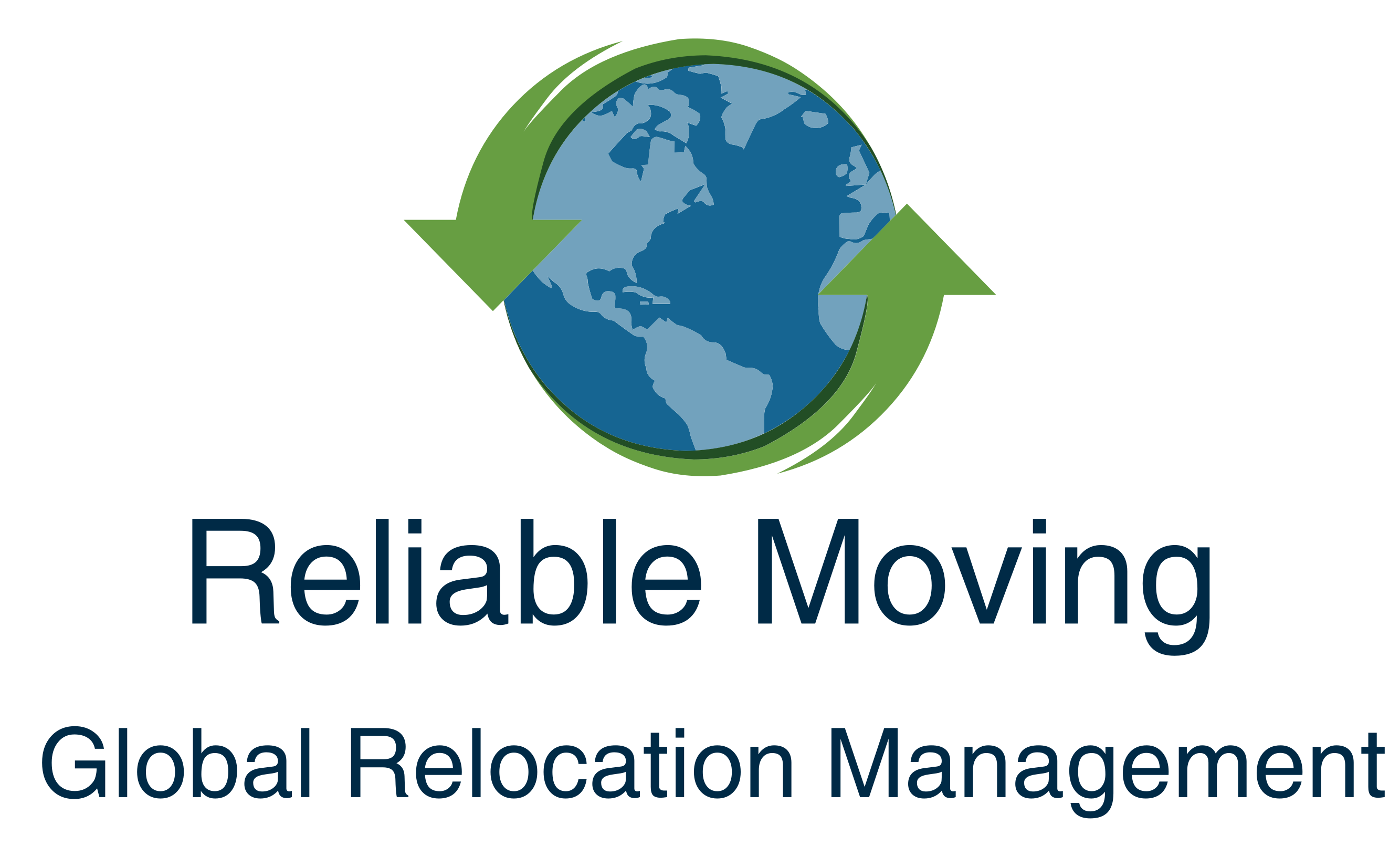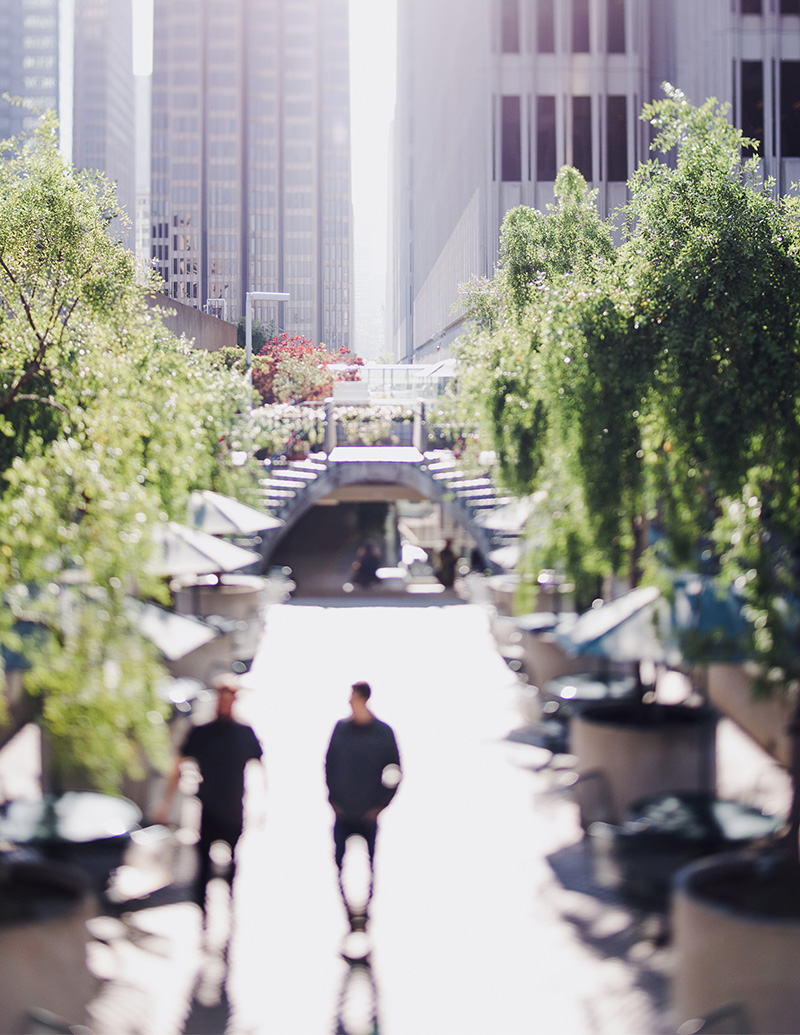 Reliable Moving Europe 
A unique services
We are an independent, and hundred percent privately owned, move management company. Our independency allows us to work with the best moving companies and freight forwarders around the globe.
Clients of Reliable Moving are employers and employees (expats) of multinationals, international organizations and diplomatic representations worldwide. We are the best partner for those who do not need mediocrity services during an international relocation.
Our relocation specialists and partners are located all over the world. We work with our self-developed move management system to control and manage all our international traffic.
Reliable Moving only handles international relocations. All based on the highest level with the best partners and the most reliable transport partners.
This makes us unique!
History
Owners of Reliable Moving
The owners of Reliable Moving have been shareholders of leading global moving companies and have more than 50 years experience in international moving and relocation services.
It is our experience that having an own worldwide network of companies does not automatically guarantee the best quality, services or price. A domestic competitor or a small family owned company can be much better and more reliable with better prices.
We work worldwide with a selected group of 500 moving companies and logistic service providers. This can vary from a small local family owned moving company or a domestic representation in a global network. With our knowledge and expertise, we take quick action, guarantee a high service level with fair prices.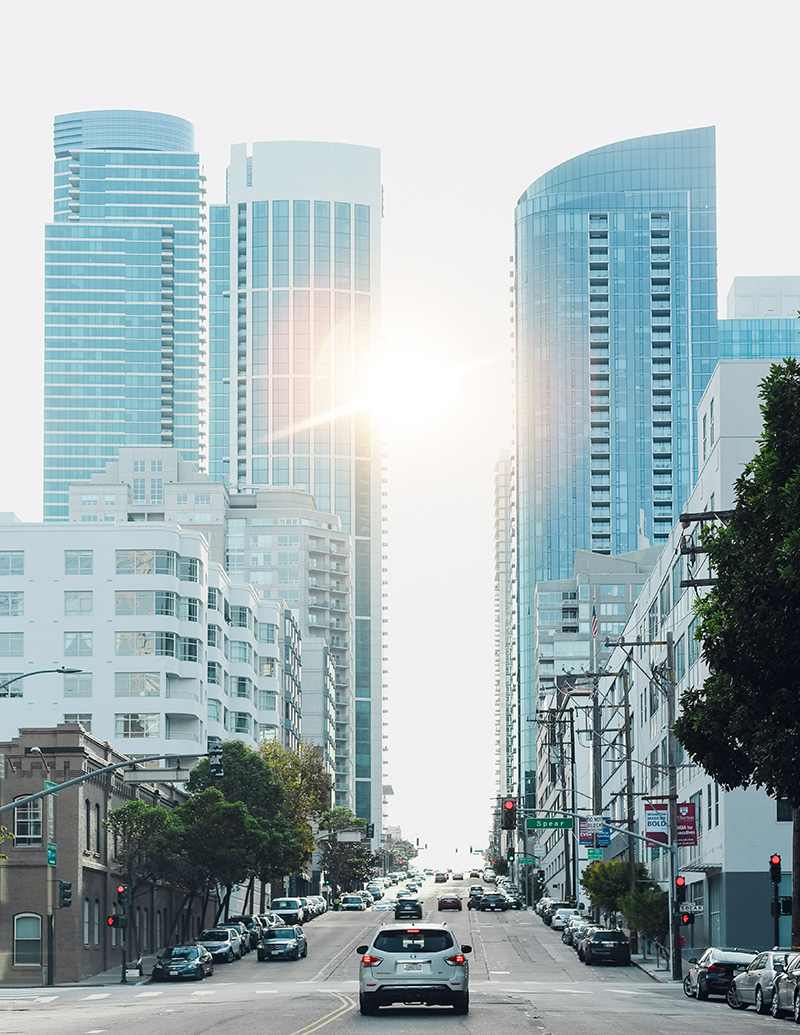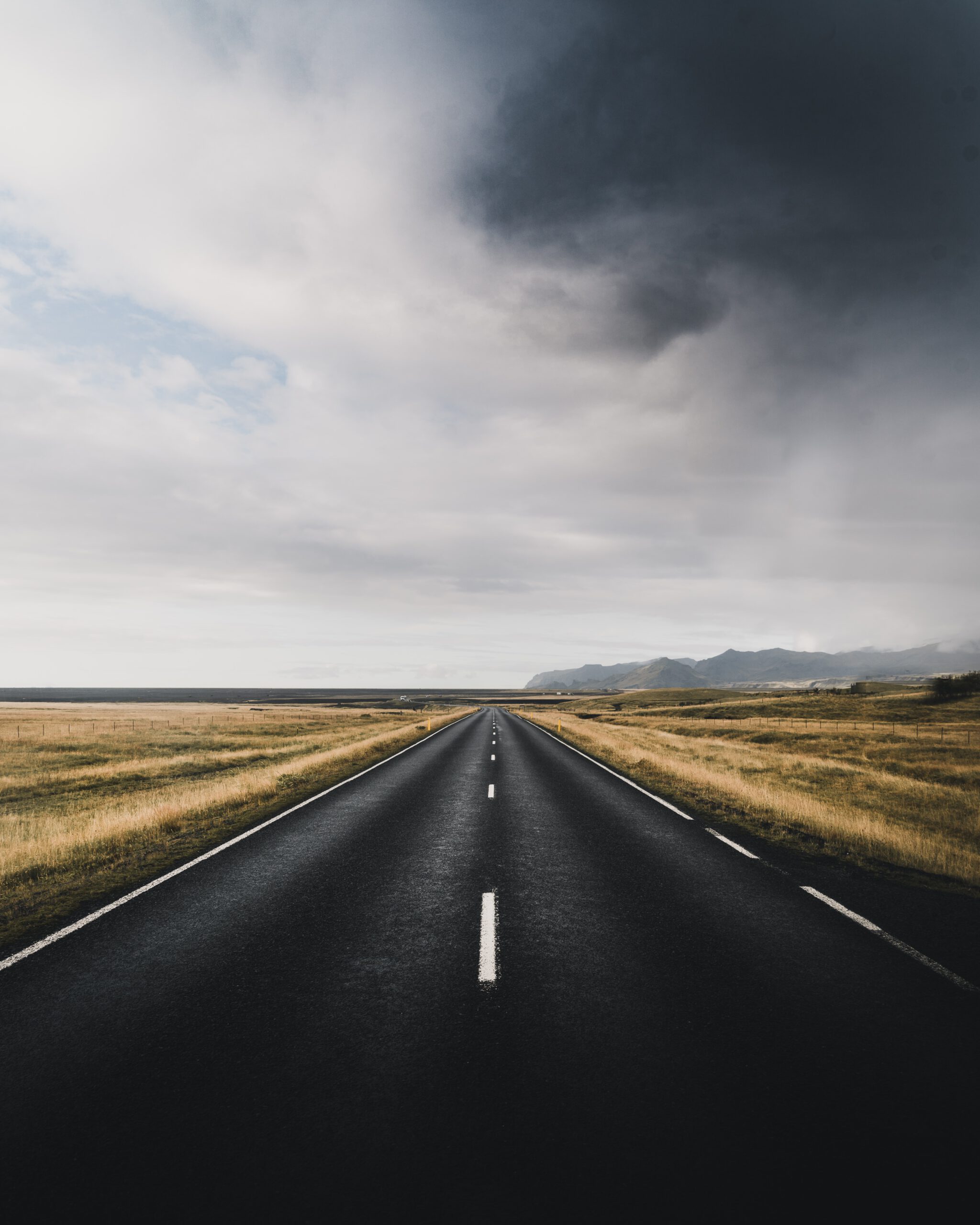 About us
Added-value intermediary 
We are a value-added intermediary between employer and employee! It is our goal to save money for the employer and to select the best possible services to the wishes of the employee. 
It is the mission of Reliable Moving to deliver the highest quality in logistic services during an international relocation. This can only be achieved with a fair and open communication and most important trust. Giving Reliable Moving a move management order means that we will start the process by introducing ourself to the moving individual and explaining our working method. 
Reliable Moving can work for a fixed management fee per relocation or for a markup over the total relocation cost. Working this way keeps us transparent, guarantees competitive prices and more important, satisfied moving individuals.
Quality
One Call or E-mail
One call or email to the Reliable Moving is enough. Reliable Moving will contact the moving family to explain the working method of Reliable Moving and to note their needs and wishes. A local moving partner(s) will be selected. 
Packing service quote(s) will be requests and received by Reliable Moving and will be evaluated. Reliable Moving will check the best freight options. Delivery service quote(s) will be request and received by Reliable Moving.  
A full relocation advises, and price overview will be presented by Reliable Moving to the person who has requested the relocation quotation.
The transport insurances will be organized and managed by Reliable Moving separately.
Reliable Moving (Europe)
Worldwide Head Office
Posthoornstraat 17
3011 WD Rotterdam
The Netherlands
T. +31 (0)85 303 2615
info@reliable-moving.com